At the start of this year my resolution was to read more. As a writer I have to admit to a rather ironic problem - I'm a painfully slow reader. I can write a book faster than I can read one. But this year I wanted to take control and try to change that. I'm always hearing about books I'm desperate to read but then feeling sad that if they go on my TBR pile it might be
years
until I get round to them. So I thought enough is enough! I set myself a Goodreads challenge of reading 12 books in 12 months.
To a more prolific reader I'm sure this target seems very small but to me it was a big step in the right direction. Last year it would take me around 3 months just to read one book so I knew I had to somehow start making more time in the day for books and the best place to start was by reading stories that excited me.
I've always loved YA books so they make up a bulk of my reading. So far this year I have read the following books -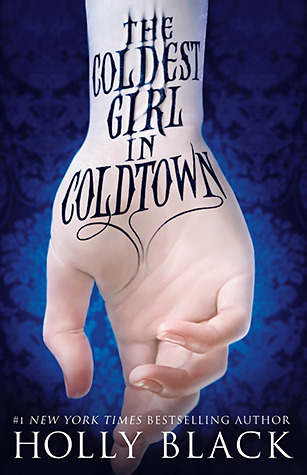 Images via Goodreads.com
If I keep going at this rate I'll achieve my Goodreads target no problem! Yay! When I was younger I used to be such a voracious reader and I feel like I'm reconnecting with that love of books which feels awesome. I tend to read at night, just before I go to sleep, a throwback from my childhood routine. I think that there is something really relaxing about curling up beneath the duvet with a book you love.
Reigniting my passion for reading has only helped me as a writer. I'm daring to take more chances in my own work and learning with each and every book I write. And soon I'll have another book unleashed in to the world! But that's for another blog post...
Today I just wanted to share how much I'm enjoying reading. Next year I might even up my goal to 20 books, who knows? My TBR pile is looking a lot less neglected these days that makes me very happy indeed. Only now I want to -
tumblr.com
Know any great books I should be adding to my reading pile? Let me know!
xoxo